Learning at your pace, place and convenience
Get Free Courses in Quality Infrastructure
Huge savings of Time and Money. The eLearning platform plays equally good on
Mobile, Desktop, Tablets, and TV's.
Get content tailored to your need and focus on your area of interest
Learn at your pace and preferred mode of assimilation
Easy access to enrolled courses. Pursue courses, join meetings in TV, mobile and destops
You are not limited by place or region. Enjoy seamless operation
Take Courses on all devices Mobile, Tablet, Desktop & TV
You have the freedom to choose your device and switch between devices effortlessly
and
get your Courses in few clicks

from the options panel
The eLearning Platform is built with mobile centeric design pattern and the latest Progressive web app technology.
Course pursue screen for students
Learn at your pace, time and place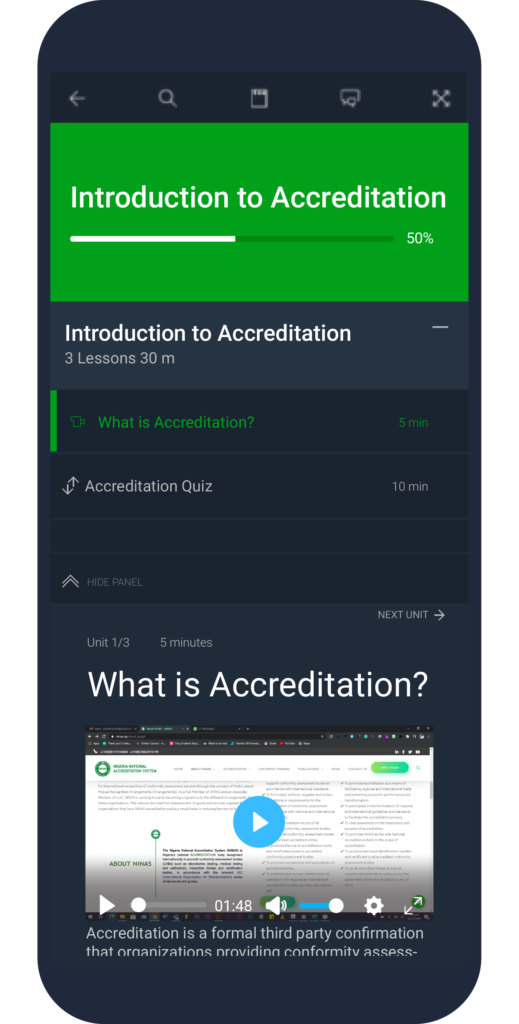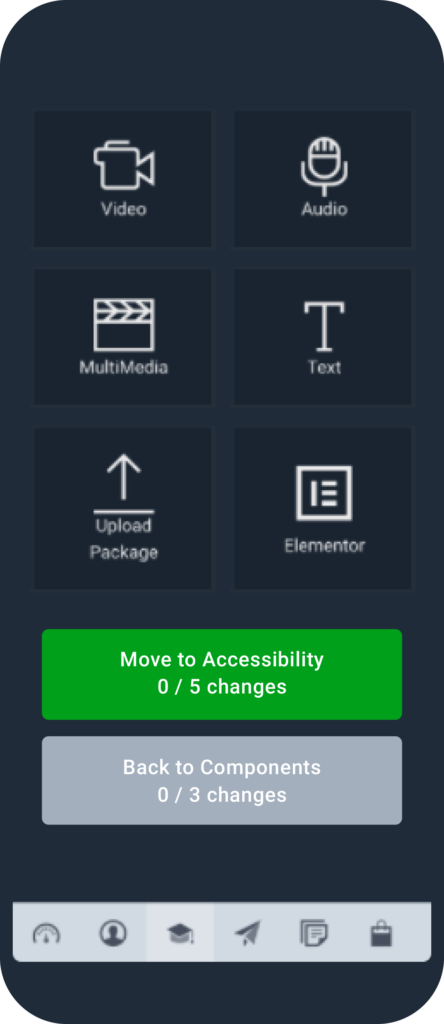 Get unlimited access to our courses.
Get instant access to over 200 online courses.
Join 560,000 Students enrolled in the site.
Trusted by Quality Infrastructure Stakeholders
In partnership with national and regional bodies in QUALITY INFRASTRUCTURE.
This is the No. 1 site to obtain training and get updated in Quality Infrastructure.
What out Customers say about us
Excellence speaks for itself. Coporates, Students, Instructors and Academy.
Looks Interesting ? Get in Touch
Think you got a great idea, get in touch with us, we can't wait to have you on board.